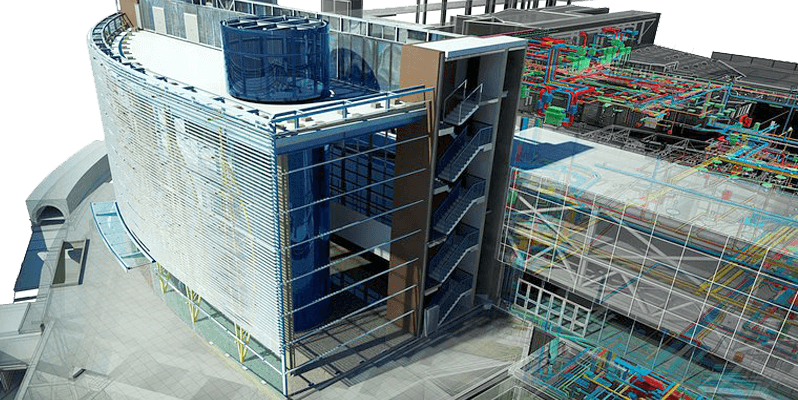 Digital transformation at Sellafield
Digital transformation & collaboration
Sellafield Ltd – the company charged with overseeing the safe management and timely decommissioning of Europe's most complex nuclear site at Sellafield in the UK – commissioned Turner Harris to design and lead a critical enterprise change programme.
The contract sees Turner Harris lead a programme of technical and organisational change on behalf of Sellafield's Project Delivery Directorate that aims to reform the processes, skills, tools and supply chain structures used in delivering over £1bn of asset investment and construction projects over the next decade.
The project will drive significant and sustained improvements to construction management and operations, as well as to delivery confidence and supply chain collaboration across the enterprise. It is forecast to generate over £350m in savings against the current baseline estimates.
The challenge presented to Turner Harris was to:
Design and deliver a digital change programme that will:

Reduce the cost of asset ownership for new facilities
Radically improve the efficiency and effectiveness of Sellafield's digital design and delivery function
Enable collaborative digital design workflows within the context of restrictive nuclear security protocols
Reform the business process architecture for asset design and handover to reflect modern approaches
Meet UK Government mandates for BIM compliance on all future Sellafield projects

Secure internal sponsorship and funding;
Establish appropriate governance arrangements for current and future project delivery;
Design the internal function to govern the organisations digital capability;
Align with other enterprise transformation initiatives across the business
Turner Harris worked with the client to create a comprehensive programme of change, to address the scope of work with the least risk to ongoing operations, and to navigate the complex cultural barriers that had previously de-railed many of the company's technology investment plans.
A change agent team, comprising Sellafield subject matter experts, as well as contributors from the supply chain, was formed to deliver activities across the business, including:
Putting in place the fundamental structures, contracts and business processes for digital design and  BIM;
Working with the Major Projects communities to assess the impact of change, and prepare Sellafield's projects whilst minimising the risk of disruption.
Working with Sellafield's supply chain to trial new techniques and contractual arrangements to speed up the adoption of new tools and techniques;
Establishing a physical centre for digital innovation to demonstrate the benefits of new technology to the business and its suppliers and act as a focal point for future R&D.
Of critical importance was the establishment of clear executive support, funding routes, and unambiguous ownership of the project by the business.
Breaking down operational silos between the company's Projects and Operations business units allowed Sellafield to understand the change in the context of its lifetime plan, and to make a case for holistic investments in IT infrastructure rather than point-to-point updates.
This project is ongoing, and is expected to complete in Q4 2018.
For more information, please contact us.