Who we are
We are a leading international management consultancy practice, advising private enterprise and government.
We provide strategic, operational and financial advisory services across the global energy, infrastructure and technology sectors. We help our clients to transform their business, grow sustainably, invest with confidence and succeed in new markets.
What we do
We operate at the advisory and execution levels; helping clients through business critical transformations, turnaround performance, navigating complex legal and regulatory challenges, and in accelerating international growth initiatives.
Industry focus
Energy and Power
We advise utilities, developers, network operators and their supply chain partners across the nuclear, renewable energy and conventional generation industries.
Government & NGO
We work with national Governments, NGOs and think-tanks to shape policy, assess the impact of change and engage with industry
Infrastructure
We work with developers and supply chain partners to plan for, finance and deliver capital projects.
Financial Services
We advise institutional and multilateral investors through deal advisory, PMI and turnaround strategy.
Digital Transformation
We support private enterprise and government on critical digital transformation programmes and reviews.
Technology and R&D
Technology development, project financing, market assessment and commercialisation strategy.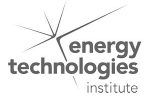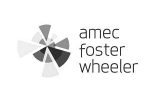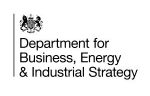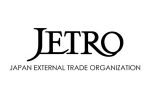 Request a Call back
Send us an email and we'll get in touch shortly, or contact your nearest practice directly — we would be delighted to speak with you.
Your details are kept strictly confidential.