Emerging Technologies analysis for the World Economic Forum
Energy Harnessing & Emerging Markets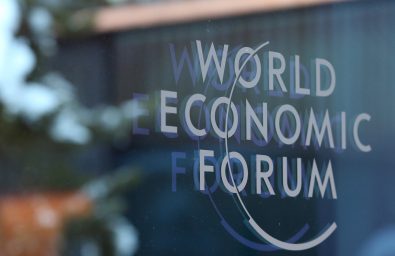 The World Economic Forum's Energy Harnessing Global taskforce wanted to evaluate the technological readiness, market potential and geopolitical barriers to entry for emerging technologies within the renewable and nuclear energy industry.
Working with private, public and research sector organisations, Turner Harris supported the taskforce in putting in place roadmaps to bringing these nascent technologies to market quicker, and with the right level of policy support.
Turner Harris consutlants were asked to support the members of a global taskforce operating under the oversight of the World Economic Forum, with a remit to analyse the role of nascent renewable and clean energy technologies in selected global markets.
These technologies had the potential to contribute significantly to improving the energy security and carbon reduction programmes of country' identified as potential adopters, but may need revisions to public policy, financial support mechanisms or national transmission infrastructure before such an adoption could take place.
This covered the provision of:
Technology Readiness Assessment (TRA) on nascent clean/renewable technologies (e.g. Photovoltaic Quantum Dot, Carbon Capture & Storage, Offshore Floating Wind etc.)
Market assessment at a national level across global geographies
High-level macroeconomic assessment and forecasting for these markets.
Engagement with global enterprise and national governments (within the UK, Japan and India) to understand policy direction and industrial/economic challenges to adoption.
Turner Harris provided a structured framework for collating the research and evidence required. We then authored the country analyses for the markets in question in collaboration with taskforce stakeholders, through a series of consultations with regional and international stakeholders.
Our experts worked with WEF staff, and PwC to co-ordinate the contributions from other member organisations, and validate the final output.
The taskforce created roadmaps for a select portfolio of early-mid Technology Readiness Level technologies, highlighting the potential for each offering in terms of gross grid contribution, levelised costs and primary adoption drivers, with recommendations on how public policy and investment might be best structured to accelerate maturation and time to market.
This body of work has now been adopted across other WEF streams, and was contributing evidence for the WEF Energy Harnessing annual update publication.