Discussing Digital Transformation at the AVEVA World Summit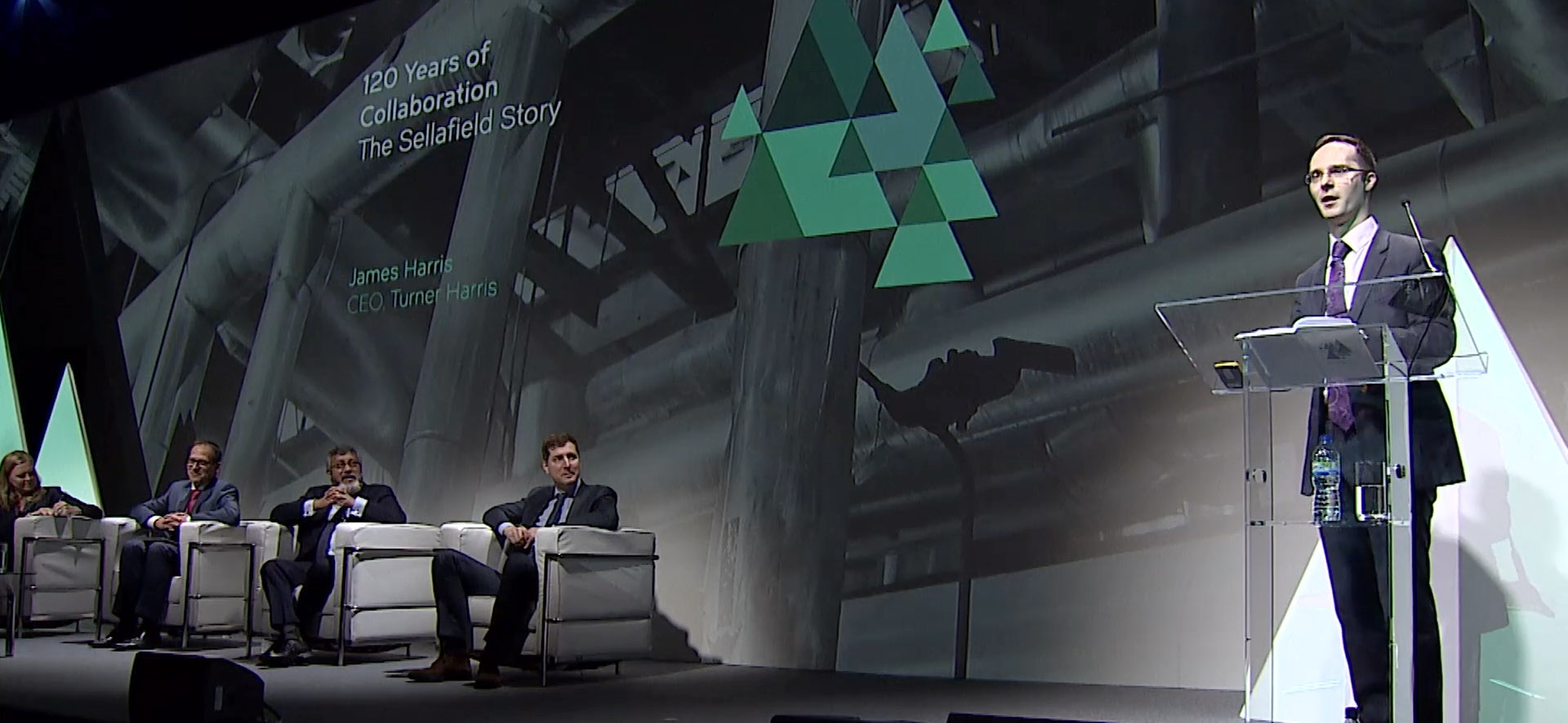 September 24 – 26, 2017
9:00 am to 5:00 pm
Cambridge Corn Exchange and Guildhalls, Cambridge, UK
0161 209 3382
event description
Turner Harris will be presenting at this year's AVEVA World Summit, to be held in Cambridge, UK.
The AVEVA World Summit is the highest profile international event on the AVEVA calendar. As part of the World Community programme, the Summit is AVEVA's flagship customer event for business executives.
Our CEO will be presenting and taking part in a panel interview on the topic of transformational strategies for digital collaboration in the energy, petrochemical and marine industries.
James Harris, our CEO writes;
"Turner Harris has guided plant owners, operators and supply chain organisations across the energy sector through digital transformation programmes that have had meaningful and sustained impact on profitability, delivery certainty, and organisational cultures. I am looking forward to sharing our experiences at the summit, and learning more about the way that digital technology is changing the rules of the game for many businesses in the industrial world." 
We look forward to seeing you at the event.
Thursday 26th October 2017

2017-9-24 9:00 am
2017-9-26 5:00 pm
Europe/London
Discussing Digital Transformation at the AVEVA World Summit
Between the 24th and 26th October 2017 over 400 participants from more than 40 countries will together in Cambridge, UK for the 2017 AVEVA World Summit to experience first-hand how to get digitalisation RIGHT .
Cambridge Corn Exchange and Guildhalls, Cambridge, UK
save event to calendar