Dr. Juan Matthews
Senior associate - Nuclear Research & Finance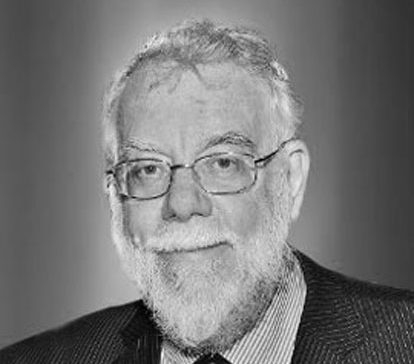 areas of expertise
Advanced Reactors

Global R&D programmes

Technology financing

Foreign Direct Investment

Japanese Markets

Technical Due Diligence

Research excellence
education
Ph.D., Physics, University of Surrey, UK

B.Sc., Physics, University of Surrey, UK
Dr. Juan Matthews started his career as a materials physicist and research manager eventually becoming the programme manager on fast reactors and nuclear safety at Harwell, UK. He was special advisor to the CEO of the UK Atomic Energy Authority on the privatisation of the UKAEA and the establishment of AEA Technology plc.
He was then Asia Pacific Regional Director for AEA Technology plc based in Japan, managing R&D services in the region, including South Korea and China, Later becoming Chairman of AEA Technology Hong Kong Ltd,
Juan plays a key role in shaping government policy on advanced reactor technologies, and is a special trade advisor to DIT (previously UKTI) on Nuclear investment. He is a visiting professor at the Manchester University Dalton Institute in the UK.
Selected Projects & Roles
Chairman – AEA Technology Hong Kong
Special Advisor – UK Trade and Investment
Author on numerous technological and economic studies on small modular nuclear reactor deployment in the UK – Various (BEIS/NNL/Rolls-Royce/Lloyds Register)
Visiting Professor at Manchester University Dalton Nuclear Institute
Director of Materials and Chemistry
AEA Technology – Covering laboratories at Harwell, Risley and Winfrith.
Director for Russia – Imprimatur Capital
Selected Publications
"Through-life Engineering for Nuclear Plant", Juan Matthews and Neil Irvine, Procedia CIRP, 2013



"Fast Reactor Fuel Pin Behaviour Modelling in the UK",
"Innovative materials for fusion power plant structures: separating functions", Journal of Physics: Condensed Matter, 2004
contact details
Peter House, Oxford StreetPeter House
Manchester, M1 5AN, United Kingdom
feedback form
If you'd like us to contact you, please start by completing the form: