From mining to decommissioning and everything in between.
We provide a range of services tailored to supporting organisations operating across the nuclear life-cycle, from mining, to decommissioning and spent fuel disposal
Our nuclear advisory team comprises senior operational, financial and organisational change consultants with experience in guiding major nuclear-sector businesses to success.
We advise a range of clients across the nuclear life-cycle, including Site License Companies, Parent Body Organisations, New Build Developers and engineering service providers to improve profitable delivery and organisational effectiveness. Many of our consultants currently hold, or have previously held UK security clearance at or above SC level.
We work with National Governments to address challenges associated with nuclear power policy, industrial strategies, sustainable supply chain structures, and export opportunities.
Financing and project structuring
Turner Harris has advised private and public-sector clients on investment strategies for new nuclear construction projects and in the structuring of investor-ready business cases. We maintain close relationships with investor and insurance communities and use these links to inform our advice to our clients.
Our history of delivering shareholder value within global nuclear and related energy companies provides our clients with class leading experience in planning, orchestrating and executing enterprise initiatives.
Areas we cover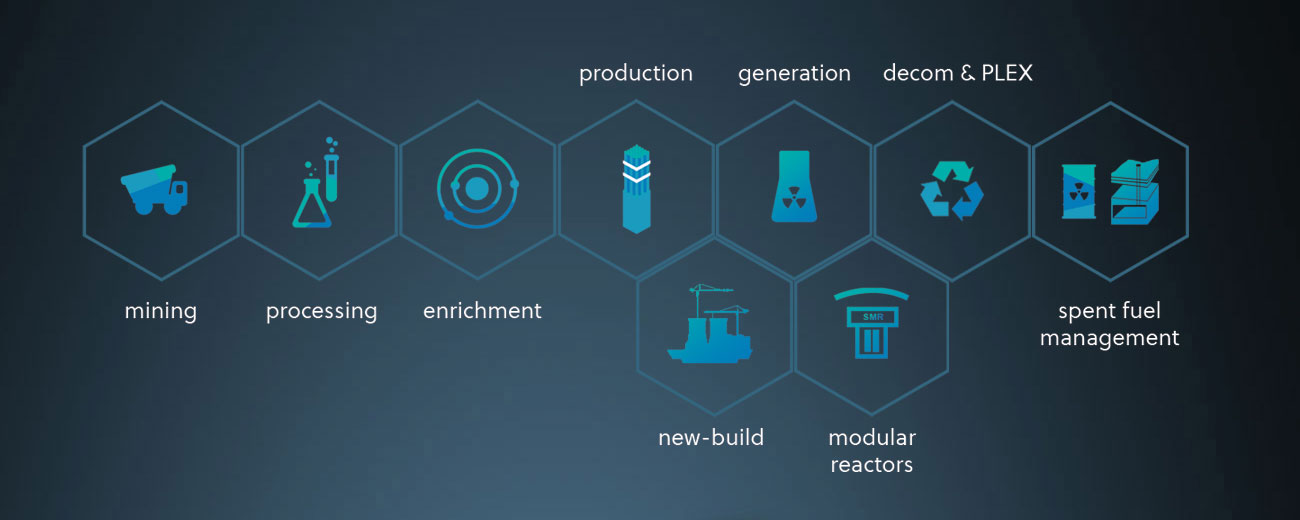 Services and capabilities
Business Planning & Strategy
Supporting the strategic planning cycle, we provide executive boards and senior leadership with insight-driven strategies that stand up to scrutiny. We identify critical factors sustainable growth, and work alongside you to blueprint the way for your business to get there.
Strategy execution
t's one thing to develop an enterprise strategy for growth – it's quite another to make it happen. We bring the leadership and functional expertise to organisations that need help bringing their mission, vision, and corporate strategy to life.
Organisational change
We advise and execute change programmes on behalf of our clients, to create the right structures for long-term profitability, competitive advantage and to establish healthy behavioural cultures across their businesses.
Operational improvement
We help businesses to improve the fundamental profitability and efficiency of their operations through the removal of waste, the introduction of best practice tools and techniques, and the establishment of fit-for-purpose controls and cultures.
Investment planning and diligence
We support our clients in assessing the value of capital and operational investments in their business. We help to quantify costs and mitigate risk through collaborative planning and scenario modelling.
Bid & Tender strategy
We support our clients in the structuring and development of their bids and tenders. We advise procuring organisations on how to extract the greatest value from their supply chain, and we help bidding organisations to understand their client's drivers and core requirements.